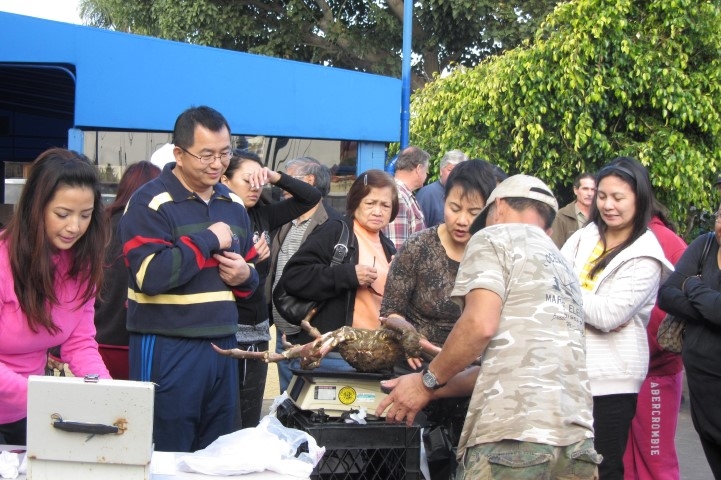 Products, Customers and Price
There are three key questions to be answered when first starting/expanding into seafood alternative marketing:
What and how much will you sell?
Where, how and to whom will you sell it? 
What price will you sell it for?
Click on the below boxes for help answering these questions.