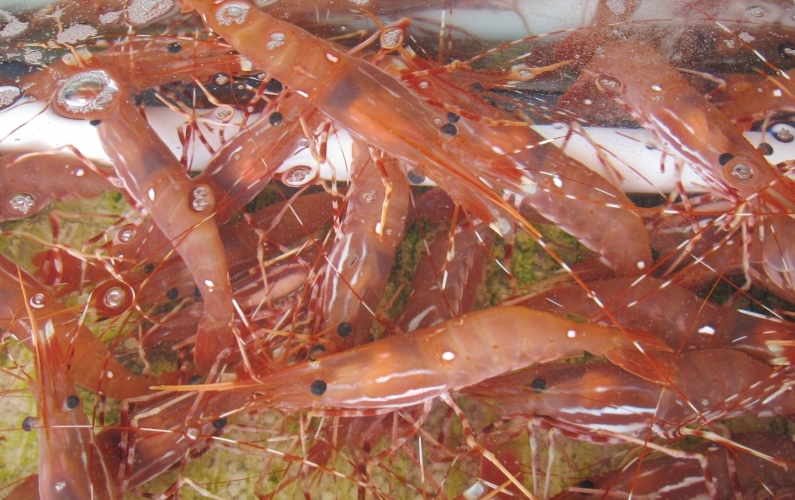 Social Media Networking
Social media in its simplest form acts as a basic webpage providing your business information (see Web Presence). However, it can be used to do much more. It also can be a networking tool for building and maintaining relationshiips with customers by continuously expanding and facilitating interactions with your online network of people (customers, family, friends, and others). Social media allows for the exchange of information, including ideas, personal messages, event announcements, recipes, photos and other content. This information is viewable by all in your network. Individuals of your network also share this information through their other networks.
Why Go the Extra Step?
When used as a networking tool, social media makes it possible to reach a much broader audience while also getting to know and better understand customers (and vice versa) at no financial cost. While it can be time consuming, the resulting expansion of your social media network can greatly increase your customer base and/or the support for your business. Other benefits include:
Provides a quick and efficient way to announce offers and events, promote new products, and keep customers updated on your business. 
Allows you to see what consumers and the public are saying about your business and your products. 
Provides free publicity by allowing customers to share your posts about your products/business with friends and others in their social network.
Shows your logo every time you interact, building recognition of your "brand."
Developing Social Media
To become engaged in social media requires first choosing a site (see next section) where you will build your network. These sites are designed so you can easily enter your information, which will be displayed as your business profile. Then you create your network by reaching out to customers, family, friends and others. Often this can be done by linking to your existing email address book. Information can then be shared among those in the network.
Young family members or friends likely will be fluent in social media. They may be able to help set up an account and also offer tips and tricks on how to use it. There also are many resources online (see Resources below) that provide guidance for successfully choosing and using social media sites. The following social media sites are commonly used by small businesses:
Facebook:  A means for becoming socially integrated with a network of people, sharing both business and personal information. 
Instagram: A means for sharing photographs and videos.
Twitter: A means for sharing short messages (maximum of 140 characters). Often used to relay information about activities as they happen.
Effective Social Media
Social media is most effective when the user not only maintain up-to-date business information (e.g., product availability, daily activities) and responds quickly to customers, but also provides information of general-interest (e.g., fishing/ocean conditions, product photographs provided by customers, upcoming television shows highlighting seafood).